In some ways, this is a silver lining pandemic story about three people from the live events industry who had a bit more time on their hands than usual.
They love live music, and they love working in the industry, but it was obvious that watching streamed events at home just wasn't the same as being there.
So, like all good entrepreneurs, they turned a crisis into an opportunity and Sauca Live Light, was born.
Our Team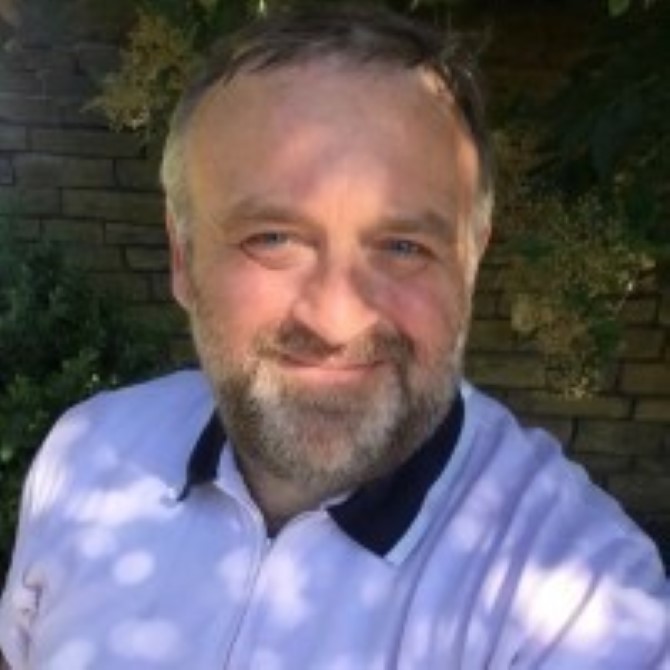 Simon Carter
Founder & CTO
Technical Guru, Visionary, Solutions & Cloud Architecture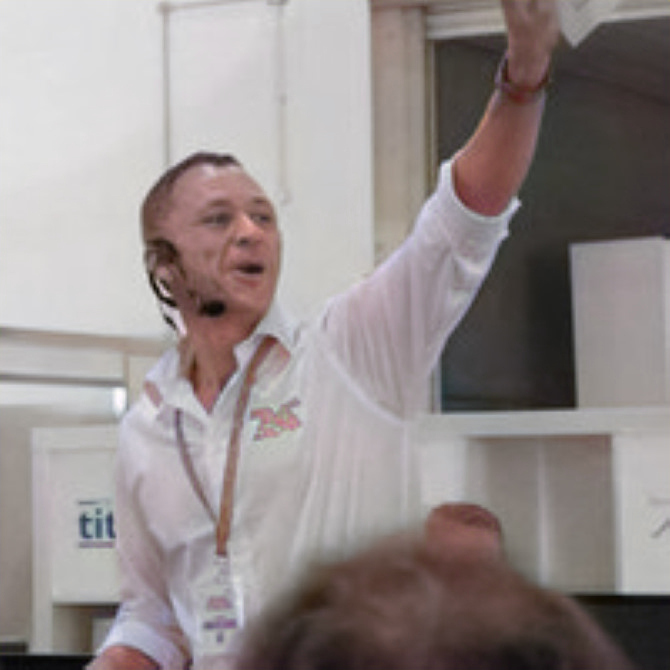 Steve Warren
CMO
20+ Years Of Event Lighting Marketing At The Helm Of Avolites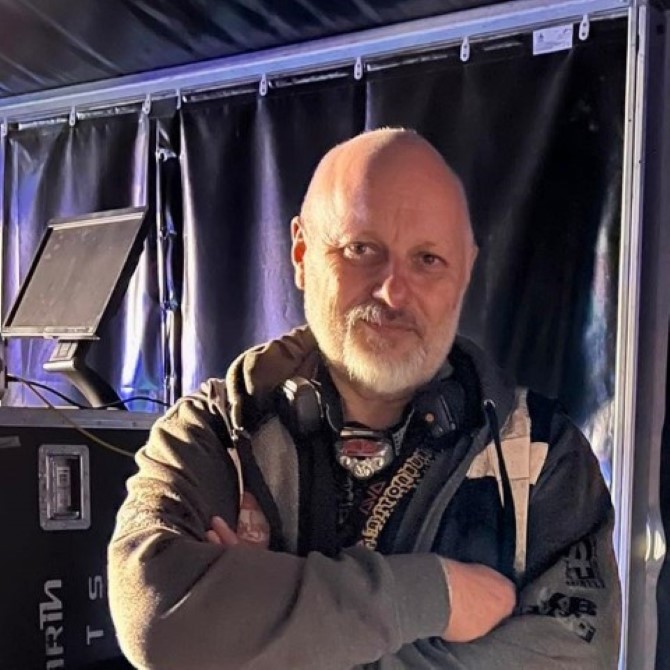 Andy Porter
COO
30+ Years, Live Event, Professional Lighting Engineer